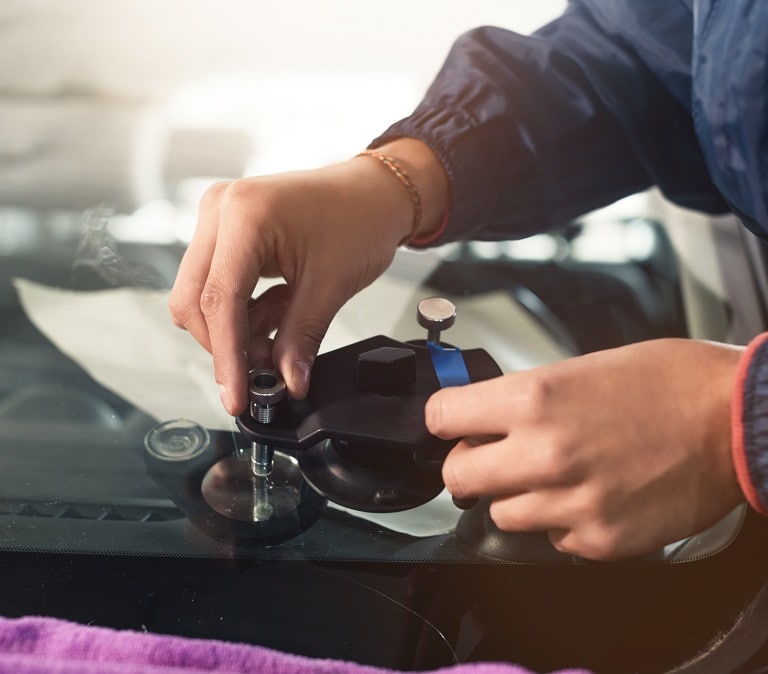 Same-Day Mobile Services for Windshield Repair and Replacement Milton
Auto Glass Zone Milton provides top-quality auto glass services using experienced and certified technicians with the skills and hands-on knowledge of mobile windshield repair and replacement. We work with original equipment manufacturers to provide brand new windshields for your mobile windshield replacement needs. We also stock aftermarket auto glass to offer customers a more cost-friendly option. Our auto glass technicians are fast and efficient, working hard to ensure the job is completed in as little as one hour, so you can get back on the road.
We offer same-day mobile auto glass repair and replacement for chipped and cracked windshields of any type or make of vehicle in Milton. Our technicians also adhere to strict guidelines while replacing windshields to ensure 100% customer satisfaction and to maintain the integrity of your car.